We are happy to announce our new integration with HubSpot!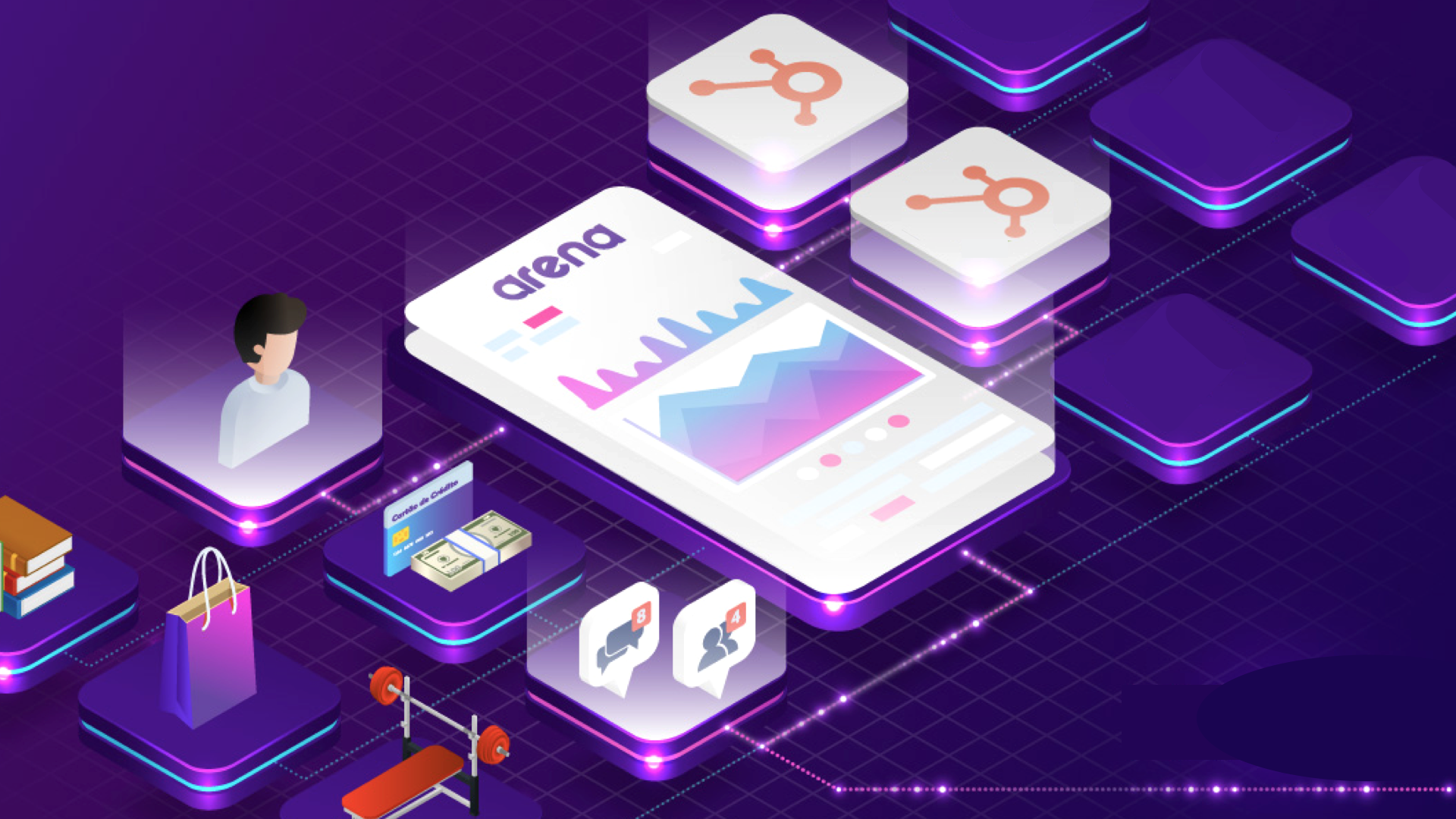 The Arena + Hubspot integration maximizes the use of our Customer Data Platform and brings several new benefits to help convert your leads into sales.
The release of this new integration marks the next phase of our partnership with HubSpot - you can now export all the user data from Arena directly to Hubspot for marketing automation and user activation.
All your contacts from Arena will be recreated at HubSpot.
If the contacts already exist on your Hubspot account, they will be automatically updated.
With our CDP - a tool that gives you a single view of your customers, gathering data from different touchpoints - we bring data enrichment to your user profiles.
You can also create audiences inside Arena based on the user profile, activities, and areas of interest and synchronize this segmentation with your HubSpot account. All the user scores, user intent to buy, and relevant information will also be easily exported.
If you have any questions or need helping setting up our new integration, please just send an email to
patrecia@arena.im